Colonial Style Fishing Kit in Metal Tin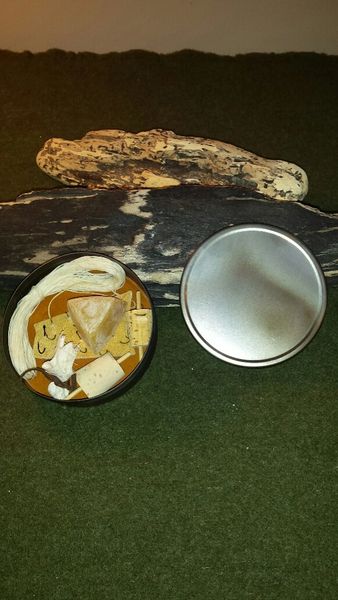 Colonial Style Fishing Kit in Metal Tin
This fishing kit comes with the following.
- 2 cork bobbers
-15' of waxed line
-5 round split shot sinkers
-1 cake of beeswax for waxing line
-1 snelled panfish hook.
-8 blind eye fish hooks on braintan leather / instructions for tying the hooks provided
Tin has been aged for that used look.
Has a round leather liner in the bottom to reduce noise.
This is a great item for someone that's into fishing like they used to do it. Nothing modern in this kit.


Reviews